Details about this artist
Agu Uchenna popularly known as Yovi is a Nigerian singer, producer, and songwriter born in Ilorin, Kwara State in Nigeria but originally from Enugu state in Nigeria.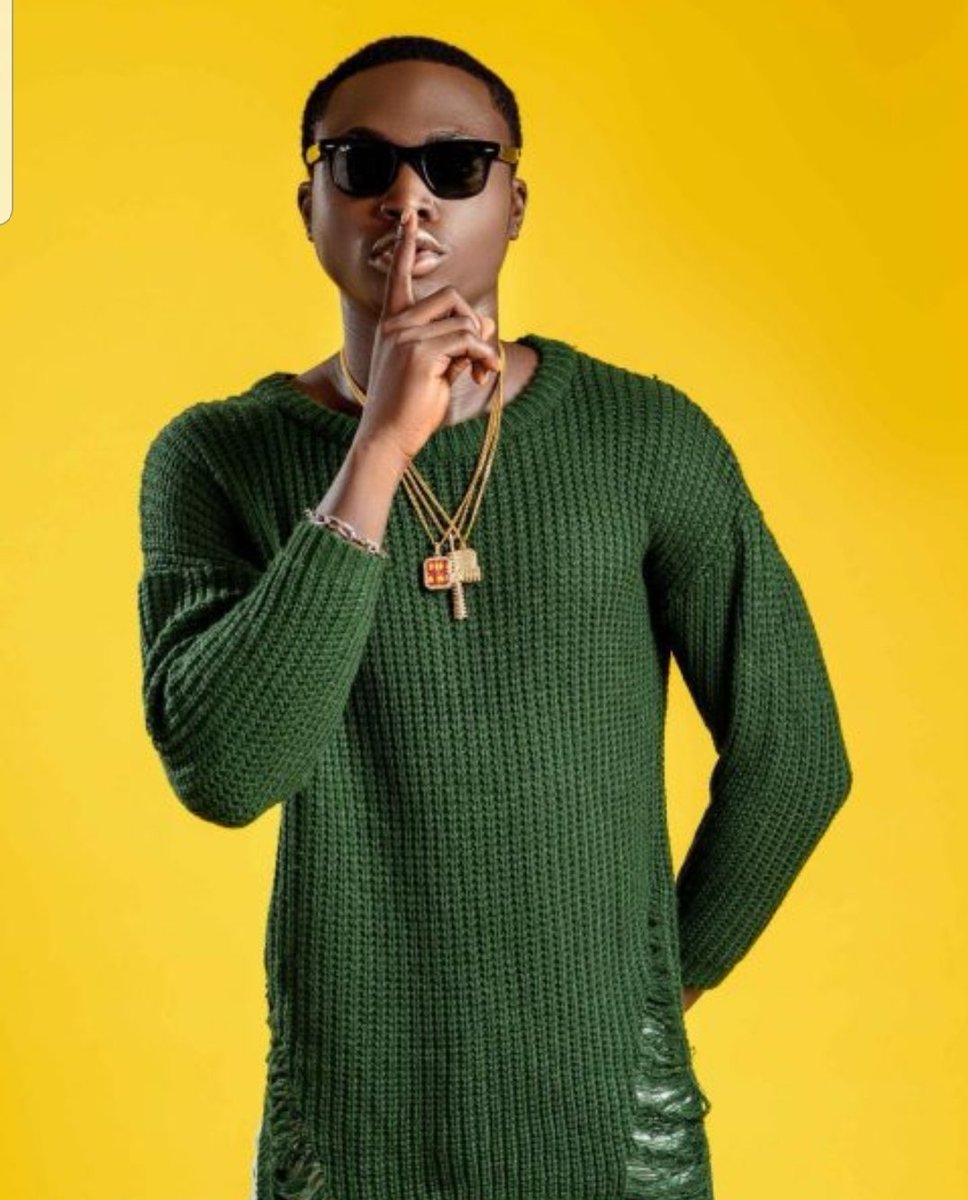 Music Career 
He started his career as a music producer with the moniker lussy beats in Ilorin and he became successful enough to buy his father a second-hand car. After several months of production, he decided he wanted to be an artiste and started reaching out to several people in the music industry in Nigeria. he contacted Terry G who later introduced him to his first manager Ayodeji Alawemo.
Ayodeji after listening to some of Yovi's record contacted his business partner Ronkay that they should sign him to their management company Regnum Dynasty and operate as a music label until they can get a bigger label to sign him.
Regnum Dynasty signed a deal with LRR records of the artiste Reminisce to have Yovi on their roster. An agreement that lasted for a year and after which Yovi continues with Regnum Dynasty as a label and management company