Details about this artist
He was born born June 3, 1992, he grew up with a passion for music starting at an early age, listening to his Dad's records when he was younger. He started acting at the age of 10, and went into music professionally at the age of 16. He was also one of the ambassadors for Nokia in the successful 2012′ don't break the beat' campaign alongside rappers Phenom and Muna. Since July 2011 when he dropped his debut mixtape, he has continued a strong tradition of releases. In 2016, Ozzy B finally and fully embraced him in the highly anticipated project "Suzie's funeral".
Years Active: 2016 – Date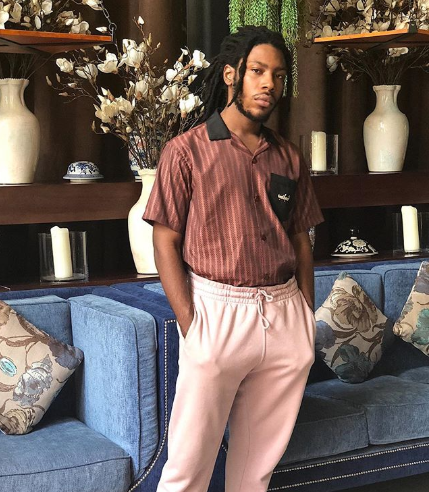 Music Career
Santi takes us on a musical journey as he blends and fuses different genres to create his own sound. Santi is a well-known artist amongst the younger generation of Nigerians and has dropped two projects in the past. "Suzie's funeral" shows Santi's versatility as he fuses his unique sound with different and various genres of music. The project also maintains its Monster Boy roots as the Monster Boy collective did most of the production, a group consisting of Santi, Bankyondabeatz, GMK and Genio Bambino. The project features fellow new school artists such as Tomi Thomas, Bris B, Odunsi,Omagz, Bad Bridge and Tay.
The project not only gives you a new sound but also allows you hear the different and many talents who came together to create this project.In a few words Santi describes this project as journey through joy, trials, hard work, sadness and peace which all came together to create "Suzie". The beauty about this project is the pure fact that it represents a strong statement about the next generation of artist coming from Nigeria.