Details about this artist
Michael Ugochukwu Stephens was born September 20, 1975, He's popularly known by his stage name as Ruggedman or Ruggedybaba. He's a famous Nigeria hip-hop rapper, record producer, singer, songwriter, stage producer, and recording artiste. He's also popularly known as Opomurelo and Mr. Controversal. He was born in Ebem Ohafia, a small town in Abia State in the southeastern part of Nigeria. He completed both his primary & secondary school education and obtained his first school leaving certificate and his WAEC. He proceeds to Lagos State University (LASU) in Ojo, Lagos State in the southwestern part of Nigeria and graduated with a Bachelor's Degree in Political Science.
Age: 42 years
Years Active: 1999 – Present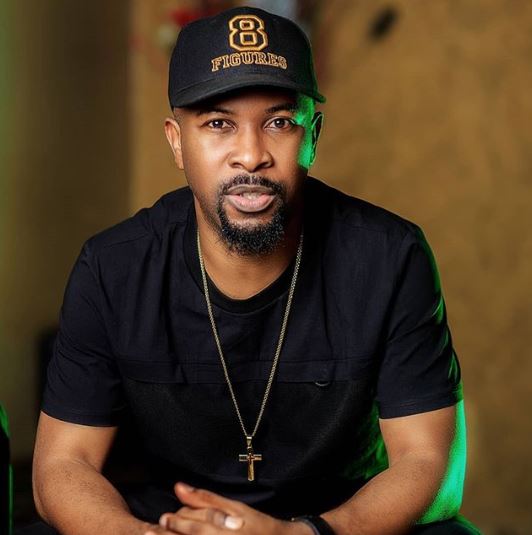 Music Career
In 1999, Ruggedman started his professional music career. He produced his own songs and released two tracks in 1999, both which were-played on the radio. He later launched himself into the music industry in 1999 and established his own record label "Rugged Records" and eventually became the most decorated and fastest rapper in Nigeria. His albums are all realized under his record label "Rugged Records". He has performed all over the world alongside international acts like Akon, Kanye West, T-Pain, Sean Paul, Nas and Max Priest, amongst others. In September 2012, he's the record label "Rugged Records" signed it's first musical act and singer MBRYO.
The new musical act MBRYO was featured in Ruggedman's hit single Ruggedy Baba part 2″, which was produced by Blaize Beatz. In 2012, he collaborated with MBRYO to release his most trending studio album "Money Making Music" as a part of a promotion for the new artist, with guest appearances by Terry G and Funbi. In 2009, 2010, and 2011 respectively, he hosted the prestigious NB in sponsored Star Quest Reality TV Talent Show, which was aimed at discovering new and vibrant talents in the music industry. In 2004, he released his first debut studio album "Thy Album Come" which sold millions of copies worldwide. In 2007, he released his second studio "Rugged Baba" which was very trending at this time of it's realsed.
In 2010, he released his third debut studio album "Untouchable" with several hit singles from the album banging in clubs, radio and television stations. In 2012, he realsed his fourth debit studio album " Money Making Music" which was well received by a global audience and music lover.
Awards/Nominations
In the cause of his rapper as a hip hop rapper has won several awards which include, Best Rap Artiste of the Year at the Headies Awards, Best Rap Album of the Year at the Nigerian Entertainment Awards and Best Collabo of the Year at the Nigerian Entertainment Awards.
Net Worth 
$5 million